Y1 Space Biologists
Year 1 have become space biologists by growing seeds that have been into space!

Last September 2kg of rocket seeds spent months on board the International Space Station (ISS) with Tim Peake. They were returned to Earth during March 2016. The seeds were then sent out to participating schools as part of Rocket Science, a project launched by the RHS Campaign for School Gardening and the UK Space Agency.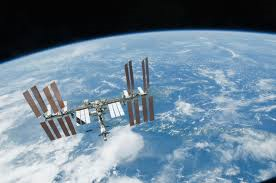 Year 1 received a packet of 100 seeds from space which they are growing alongside seeds that haven't been to space . They will measure the differences over seven weeks. They won't know which seed packet contains which seeds until all results have been collected and analysed by professional biostatisticians.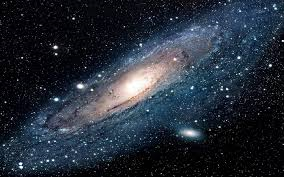 Year 1 are very excited to be taking part in this scientific experiment and are looking forward to sharing the results with the whole school.