News & Events
This week at Woodlea......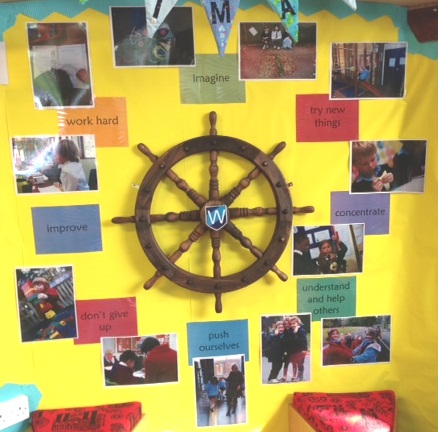 This year has flown by so quickly and so much has been accomplished by so many. All our children are producing work which shows persistent effort, we have worked with other schools to establish our own academy trust, achieved fantastic results across the school and have broadened our curriculum with the help and imagination of our school community.
All of this would not be possible without your help and I would like to thank you all for your support of the school, both in terms of supporting your child/ren's learning and in the activities and fundraising events that are held. I would like to thank and congratulate the children for all their hard work. Finally, I would like to thank all the staff, most especially the teachers who work hard to make learning exciting, creating opportunities for children to demonstrate their understanding, and their commitment to running after school clubs in their own time.
Thank you all for your support of this very special school. I wish you all a restful summer holiday.
With very best wishes,
Mrs Riches, Headteacher