News & Events
This week at Woodlea......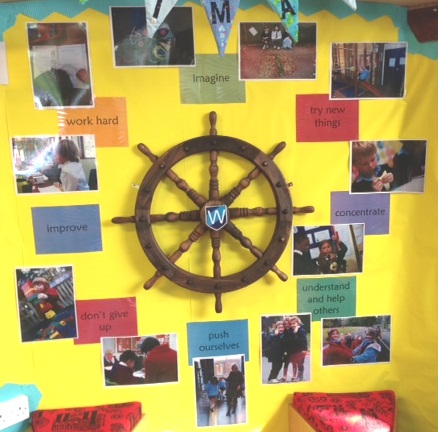 This week we launched our new resilience tracker to the children. following a month of assemblies and PHSE lessons all about resilience, the children now have an opportunity to work towards Bronze, Silver and Gold awards through the tracker. Each child will have their own tracker and this will follow them as they move up the school. Teachers will be handing these out over the next few weeks and they will be kept in school. as always, if your child/ren achieve something out of school, we'd love to hear about it and celebrate it in school too!
With best wishes for the weekend.
Mrs N Riches - Headteacher
Mrs Pullan , Assistant Headteacher
Mrs Riches - Headteacher