News & Events
This week at Woodlea......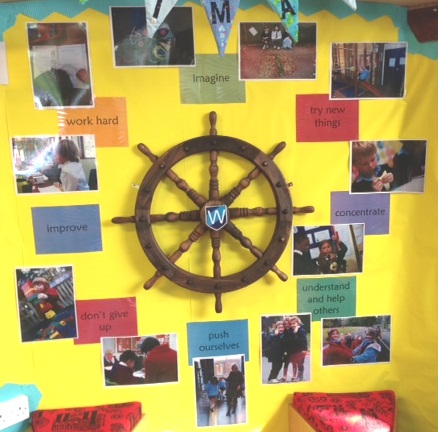 This week we were treated to the junior production of 'The Match Girl's Christmas'. It was an absolutely brilliant performance with all the children performing well. The beautiful singing not only filled the church but filled us all with Christmas spirit – well done!
The East Surrey Museum visited Year 1 this week as part of their 'Toys' topic. The children saw and learnt about different toys, some of which they hadn't seen before. They all enjoyed learning about how toys have changed over the years.
The Christmas Fair took place last weekend and it was a real festive spectacular. Everyone who came really enjoyed themselves. Thank you to the PTA for organising another fantastic fair and to everyone who came and supported it. The total amount raised this year was £3,570.06
As one child wrote in his homework 'I am very proud of my mummy and the rest of the PTA for organising the fair. I feel very lucky to go to Woodlea.'
I couldn't put it better myself!
Mrs Pullan , Assistant Headteacher
Mrs Riches - Headteacher