News & Events
This week at Woodlea......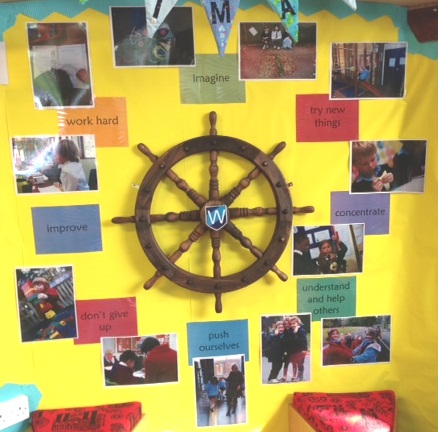 Well, we had a 'super' start to the week with Year 1
leading our assembly in true superhero fashion! The
children really enjoyed their day, learning about
inspirational people.
Fantastic costumes everyone, we had every superhero
possible from mums, dads, paramedics, bat man, super woman, iron man and even big sisters!
With best wishes for the weekend.
Mrs N Riches - Headteacher
Mrs Pullan , Assistant Headteacher
Mrs Riches - Headteacher