News & Events
This week at Woodlea......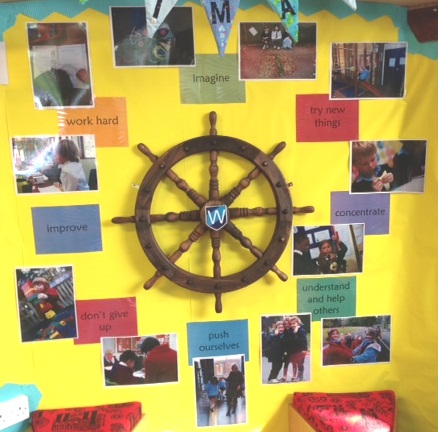 This week the children have been thinking about how fortunate they are to have choice in their lives. In assembly today we compared our lives to those of children living in North Korea, very different indeed. The children thought especially about the freedom they have to choose books they want to read, food they like to eat and activities they can choose to take part in. This is all part of living in a democracy of course, an important aspect of the country we live in and the ethos of our school.
I wish you all a warm bank holiday weekend. Enjoy!
Mrs Riches, Headteacher