News & Events
This week at Woodlea......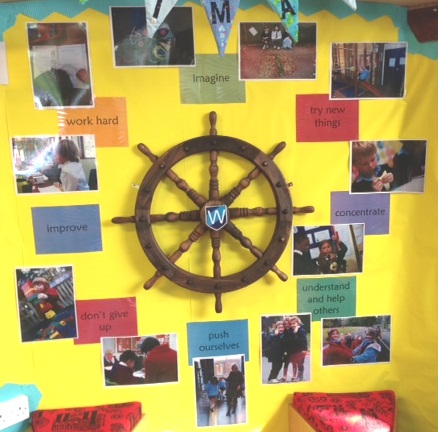 One more week to go and still lots going on here at school. Our production of the Lion King took place Tuesday and Thursday, they were magnificent and received rave reviews -well done to everyone who took part!
Over the last week we have benefitted from lots of generosity! As a result of your donations to the PTA they have bought a new role play area for Lambs & the children love it!
Our departing Y6 parents have also bought us a beautiful bench for the quiet area, it's a lovely space for children to sit and spend time in. Finally, thank you to the All Stars community cricket event which raised £750 for the school. Watch this space for our plans!
.
Mrs Riches - Headteacher