News & Events
This week at Woodlea......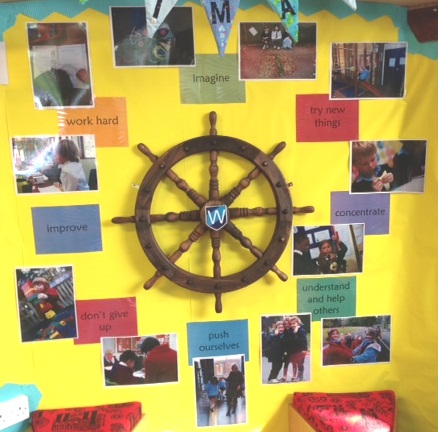 WOW! What a treat we had yesterday morning in the form of the Year 4 class assembly. The class had been learning about the Tudors and showed us some impressive watercolours they had painted of Henry VIII's wives and some diary entries they had written.
We then sat back and watched as they performed 'Macbeth' to us – I felt like I had had a trip to the theatre! It was the best version of Macbeth I have ever seen, I only wish my teachers had made learning Shakespeare so much fun. Well done Year 4!
I hope you all have an enjoyable half term break.
Mrs Pullan , Assistant Headteacher
Mrs Riches - Headteacher