News & Events
This week at Woodlea......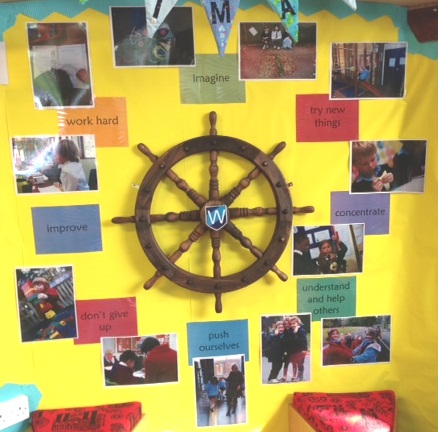 It may only have been a four day week this week but we have managed to pack in lots of learning! Today as well as presenting our Woodlea Citizen awards for the Spring term we also celebrated all those children who gained 100% attendance over the Spring Term, 62 children achieved this which is fantastic, well done to all of them. Next week we will be launching our new E Safety Curriculum to all the children. This is a crucial aspect of our Safeguarding Curriculum and there will be more details about this in next week's Word.
With best wishes for the weekend.
Mrs N Riches - Headteacher
Mrs Pullan , Assistant Headteacher
Mrs Riches - Headteacher