Rainbow Maths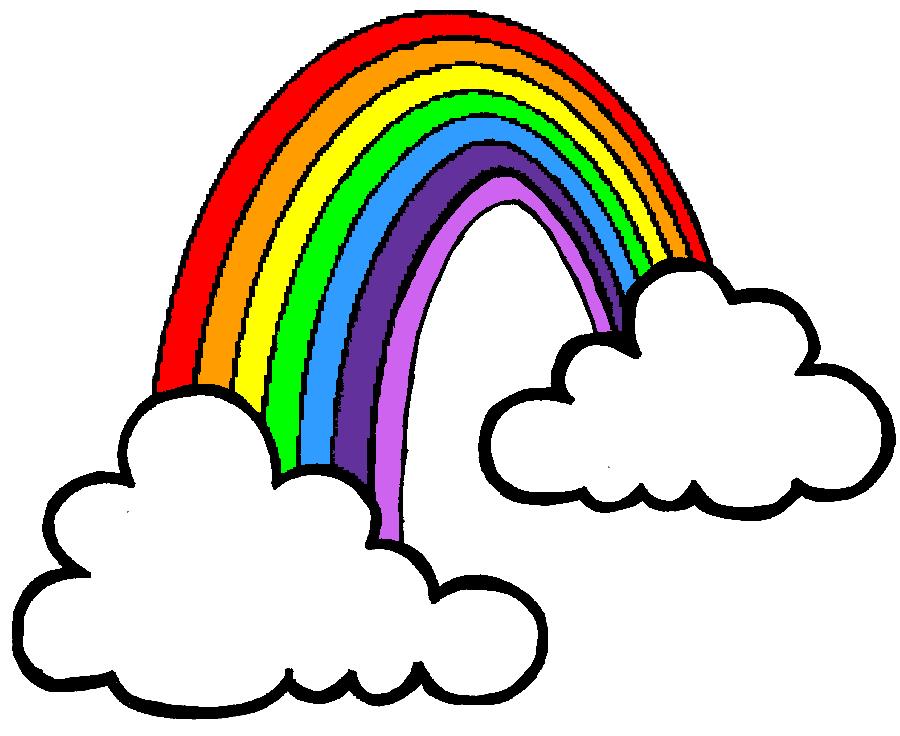 As part of the teaching and learning in mathematics we are introducing Rainbow Maths to develop children's mathematical fluency. Mathematical fluency is the ability to recall number facts, to know when to use these number facts and to be able to apply these readily to a range of situations. There are certain aspects of maths that children need to be fluent in; children need to be fluent in addition, subtraction and multiplication bonds. This is not an end in itself but so that the children's working memory can be freed up when tackling other, often more engaging aspects of maths. Knowing these facts enables children to focus upon understanding the concept of fractions for instance or to solve problems.
Rainbow Maths involves a series of steps towards the end of the Rainbow that enable practice and testing on a number of aspects, including number bonds and multiplication tables. The colours are ordered as follows:
Red
Orange
Yellow
Green
Blue
Indigo
Violet
Gold
Gold+
Gold++
Platinum
The coloured level activity sheets are available for you to print off to practice with your child/children in order to consolidate what they will be learning in school. If you have any questions about this scheme, please do not hesitate to talk to your child's/children's class teacher.