E-Safety
During this time of school closure, children will inevitably be spending more time online.
At Woodlea we teach the children to Zip it, Block it, Flag it - why not ask your child to show you the actions and explain how it keeps them safe online!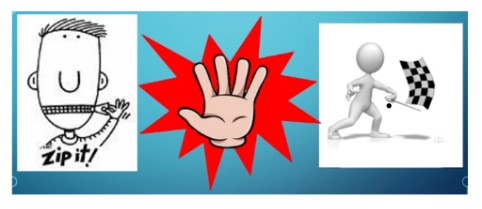 CEOP - Child Exploitation and Online Protection - have created a package to help support children and families during COVID-19 school closures, click on this link - Online safety at home.
Each fortnight, CEOP will be releasing new home activity packs with simple 15 minute activities you can do with your child to support their online safety at a time when they will spending more time online at home.
There are separate packs for children of different ages.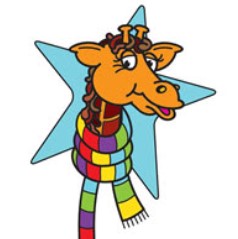 You can also join Harold the Giraffe in some online safety games!
You may also find these websites useful:

Child Exploitation and Online Protection Centre
Helpful advice and tools you use to help keep your child safe whenever and wherever they go online.
Think You Know Website
Parent Information Website