For Parents
This section of the website is a resource for parents, where important information, term dates and school policies can be accessed. We hope you will be able to find relevant information here, but please contact the School Office by telephone or e-mail if you have any questions which cannot be answered and we will be happy to assist.
Getting ready for school?
Each year, towards the end of the Autumn term and the beginning of the Spring, we hold a series of open events where parents are invited to come and look around during the school day.
This gives you a chance to see what we are all about, experience the learning atmosphere and hear from the children what it is like to be a pupil at Woodlea. There is a talk by the headteacher and a guided tour of the school.
This is always the best way to find out whether a school is right for your child and right for you. We look forward to welcoming you to an open event here at Woodlea one day!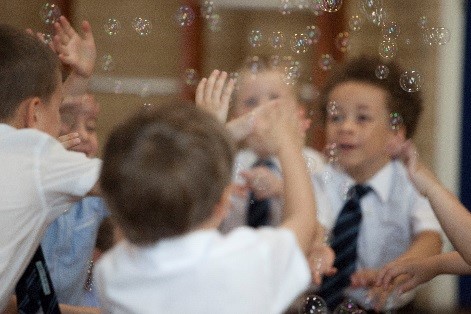 There are many resources available that give great advice about how to prepare for your child starting school. This leaflet, written by the Surrey Family Information Service, contains lots of useful advice and information. Click here to download.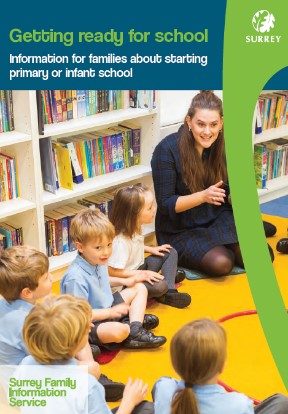 Parent View Survey
Please could we encourage you to take a few minutes to complete the online survey administered by Ofsted. This survey collects your views and thoughts about our school, by asking key questions about progress, behaviour and teaching for example. The survey can be found by logging onto https://parentview.ofsted.gov.uk/.