Learning Zone
Welcome to the Learning Zone!
Here you will find lots of information and resources to help support your child's home learning.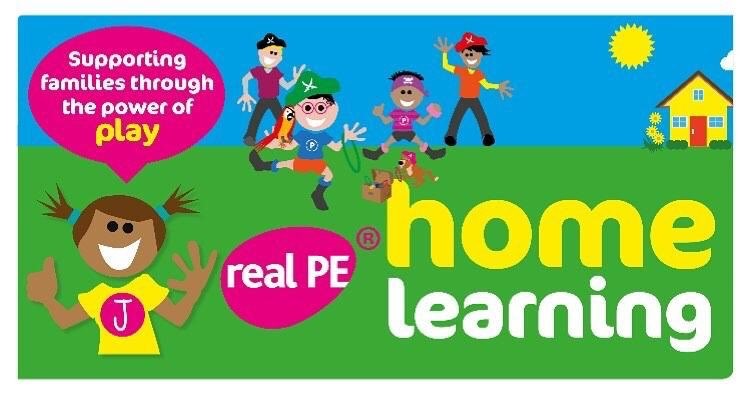 real PE at home includes an online programme which supports families to be active, play and learn together. It includes a programme specifically for children in Early Years and KS1 & KS2 with 12 themes, 6 areas, over 250 activities and challenges and 1000s of hours of fun and activity. This programme is also great for family play and fun.
There are so many benefits to being active, not only to our physical wellbeing but also to our emotional and mental health, especially in such testing times for all of us. We hope that the ideas help support you and your family to stay fit and healthy in the coming months.
Click on the picture to visit the site, usernames and logins have been emailed out to parents, please contact the school office if you need a new login.

Missing school assemblies? Each week at school we use Picture News as the basis for an assembly. Now they are releasing a new assembly each week which you can watch at home and try the activities! Click the Picture News header to go to the website!
Parents - click here to read advice on how Picture News can be used at home.
Hungry Little Minds is a website dedicated to helping parents support their children as they prepare to start school. It's full of great ideas and activities and is definitely worth a visit if your child is due to start school soon! Click here to visit the site.