Our Aim
When children and adults join Woodlea, we want them to feel that our school is a happy and welcoming place where individuals are valued for themselves and all that they bring to our school. We aim to create a supportive and inclusive environment in which children are nurtured to achieve their full potential and enjoy learning as we aim for excellence. Parents are invited to join us as partners in our learning community and as part of our school family. We hope that the experiences and encouragement that we provide at Woodlea will enable our pupils to move on to the next step in their lives confident and well-developed in body, mind and spirit.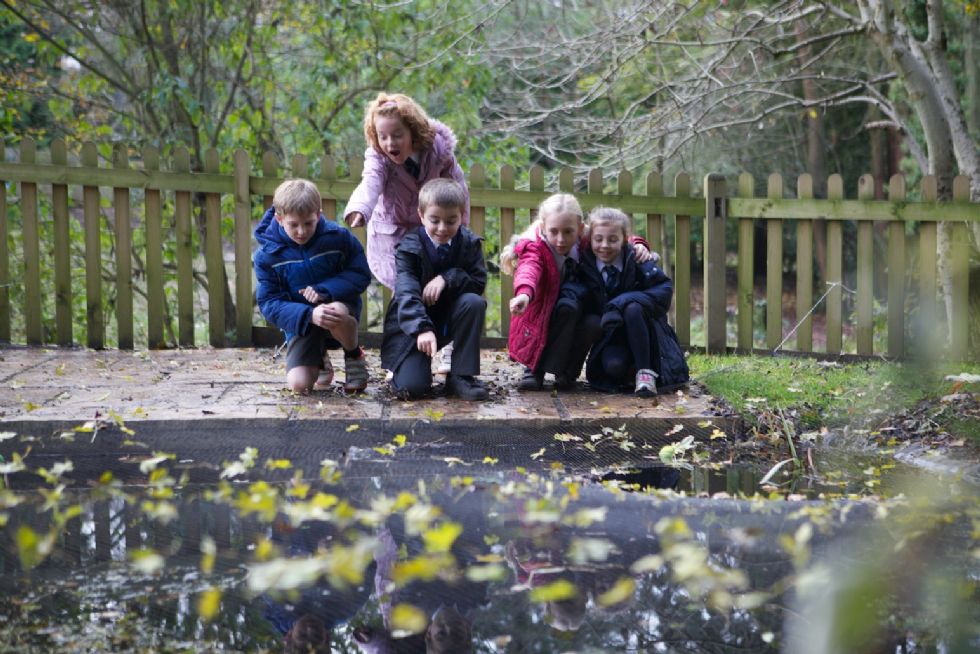 We will achieve our aims by following these key principles in all we do:
Creating a happy, safe and positive atmosphere. Everyone who comes into contact with the school is made to feel welcome and is encouraged to make a positive contribution.
Offering an excellent physical environment for learning. The school grounds and premises are attractive, safe and stimulating for work and play and offer opportunities to promote an understanding and respect for the environment.
Encouraging and expecting each individual child to give of their best in everything they do, aiming to reach their own individual potential. Each child is valued and encouraged to achieve as much as possible according to their personal ability and aptitudes.
Expecting responsible and considerate behaviour from every pupil. Children are positively encouraged to develop self- reliance, and to treat others with kindness, consideration and respect. Discriminatory behaviour and bullying are not tolerated.
Fostering positive relationships between all members of the school community. A culture of consistent mutual respect is encouraged, creating an atmosphere where all members aspire to high standards, providing the best possible learning environment.
Meeting the individual learning needs of all pupils. Stretching targets are regularly set and monitored for each pupil's learning. These are used to plan the curriculum and resources to meet all needs, ranging from children with special needs through to pupils who are more able.
Providing a broad and stimulating curriculum that exceeds the National Curriculum. Recognising their strengths and talents, children are given a wide range of opportunities, including extra-curricular activities, to develop confidence and self-esteem and encourage the skills for life-long learning.
Working in partnership with parents to support individual pupils and the school as a whole. Parents are encouraged to be fully involved in all aspects of their child's education, through good communication and teamwork with teachers. Parents are encouraged to contribute their time and skills to support and enrich school life overall.