Our School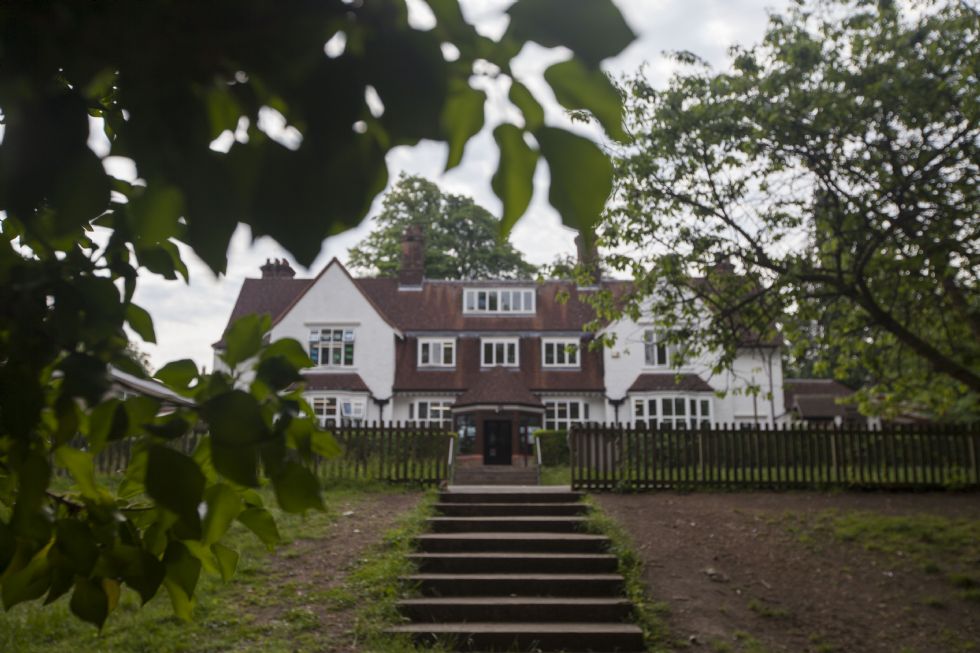 We are very proud of our school and our children and consider it a privilege to work with them and their families. We feel very strongly that every child is capable of achieving anything they put their mind to and we are here to set them off on a pathway to those possibilities.
We know that you and your family will expect the very best from us and we plan to give you just that. If you want to be a part of what we do here we welcome you. The unique nature of your child will be valued and cherished because there is a place for every one of us at Woodlea School. As a learning community we strongly believe that our children deserve the best. We are blessed with a hardworking, dedicated and creative staff that is always looking for ways to enrich the curriculum to ensure that our children develop a strong enduring love for learning.
In May 2017 we formally joined together with Bletchingley Primary School, Hamsey Green Primary School, Tatsfield Primary School and Warlingham Secondary School to create Tandridge Learning Trust. Together we are committed to working together for the best possible outcomes for all children in every school.
We are excited by the enthusiasm and talent each of our children bring to us every day and seek to celebrate this. We delight in musical, artistic and sporting achievements as well as academic success.
I hope you find the information on our website useful and that it gives you a flavour of our very special school. But no website however comprehensive can replace a visit so if you wish to come and see our school please contact the school office.
We look forward to welcoming you to Woodlea Primary School and hope you will see why we are so proud of our school and the children who come here.
Mr James Canniford
Headteacher