Staffing And The School Day
Teaching Staff
Headteacher: Mrs Nichola Riches
Assistant headteachers: Mrs Therese Pullan; Mr Daniel Cole
SENCo: Mrs Therese Pullan
| Year Group | Teachers | Teaching Assistants |
| --- | --- | --- |
| Reception | Mrs M Mayes | Mrs D Stock/Mrs D Thompson |
| Year 1 | Mrs T Pullan | Mrs L Gregory (ELSA)* |
| Year 2 | Mrs R Menham/Mrs F Hill | Miss A Wasserfall/Mrs D Greenslade |
| Year 3 | Miss A Vaz | Mrs M Bradford |
| Year 4 | Mrs B Howell | Mrs E King/Miss E Haysom |
| Year 5 | Mrs E Hanley | Mrs S Day (Learning Mentor)* |
| Year 6 | Mr D Cole | Mrs N Andrew |
| | | |
Support Staff
| | |
| --- | --- |
| Bursar | Mrs Christine Starkey |
| School Office Administrator | Mrs Stephanie Ghattas |
| School Office Administrator | Mrs Tracy Major |
| ICT Technician | Mr Ian Hunt |
| School Cook / Part-time Caretaker | Mr Richard Bartlett |
| Catering Assistant | Mrs Pat Butcher |
| Catering Assistant | Mrs Suzanne Underwood |
| Catering / Cleaning Assistant | Mrs Rose Kirby |
| Caretaker | Mr Richard Bartlett |
| Cleaning Assistant | Mrs Lynne Brooker |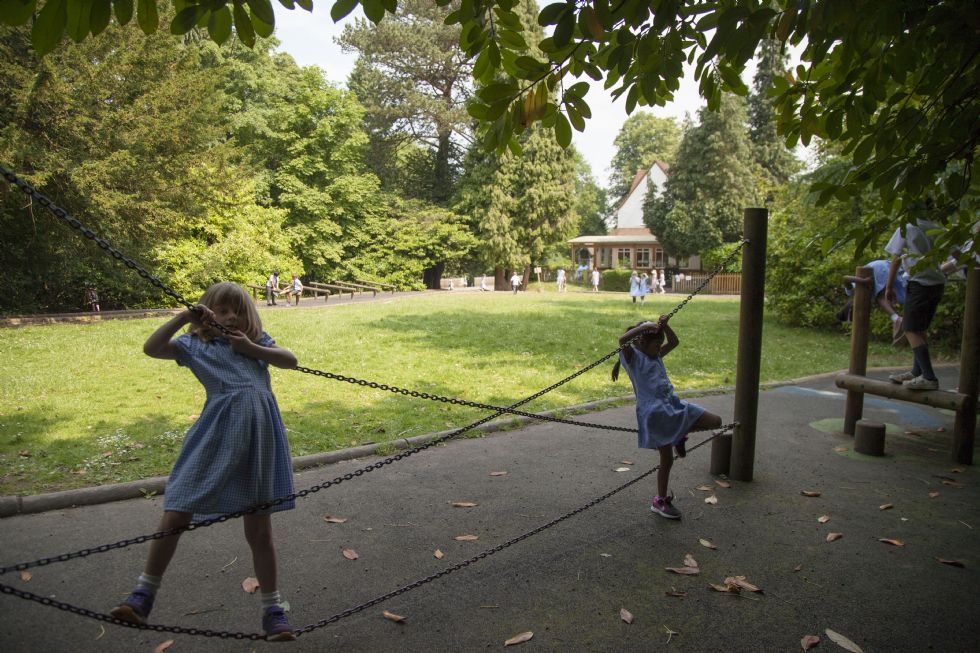 Our School Day (subject to change)
| | |
| --- | --- |
| 08.50 | Whistle blows, children start to arrive in classrooms |
| 09.00 | Registration closes, first lesson starts Tuesday – Junior Singing and Reflection in hall |
| 09.30 | Thursday – Infant Assembly |
| 10.30 | Monday, Wednesday, Friday – Whole school assembly in hall |
| 10.30 | Thursday – Junior Assembly |
| 10.40 | Tuesday – Infant Singing and Reflection in hall |
| 10.45 | Monday, Wednesday, Thursday, Friday – Playtime |
| 11.00 | Tuesday – Playtime |
| 12.10 | Infant Lunch Play |
| 12.15 | Junior Lunch |
| 12.45 | Infant Lunch, Junior Lunch Play |
| 13.15 | Afternoon lessons begin |
| 14.30 | Infant afternoon play |
| 15.10 | School ends for Infants |
| 15.15 | School ends for Juniors |
The playground is staffed from 8.40am every morning. For health and safety reasons, we ask that children are not dropped off at school before this time.
*What is a Learning Mentor?
Our learning mentor sometimes works with individual children and small groups to work on issues such as friendship, confidence, anger and other issues that may have be impacting as a result of things that have occurred at home.
*What is an ELSA?
An ELSA (emotional literacy support assistant) develops and delivers emotional literacy support to pupils who have difficulties understanding, identifying and managing emotions so that they can develop these skills and become more emotionally resilient.