Year 6
Hello Year 6!
How has your Easter holidays? Hope everyone is keeping well.
On this page you will find this week's learning for the Summer term. There is an overall plan for you to follow for the week as a guide to your learning which you will get every week for your learning. There are a whole range of subjects you will be covering mostly linked around a central theme for this term: Charles Darwin.
This will the last time work is posted on this part of the website as we will be transferring to a new and exciting platform called Edmodo where we posting and sharing our learning - more information about how to access it will be coming via an email, so keep an eye out for it this week!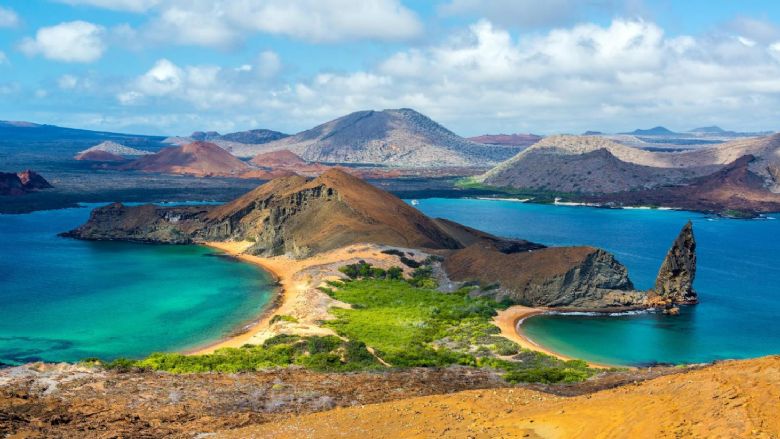 Literacy - Persuasive Writing.
This term as part of science, history and geography, we will be looking at Charles Darwin and all of his adventures and discoveries.To begin with, I want you to imagine you have bought your own tropical island in the Galapagos region. You are going to set up your own island resort for people to stay at. I want you to persuade me to come to your island. What kind of features will it have? What natural wonders will I find there? And don't forget to use FEEBS in your writing to make it persuasive!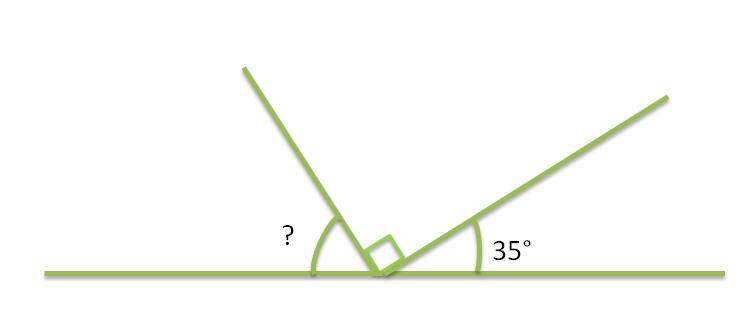 Maths - Angles
Whilst we have covered angles in our starters, it is time to have a deeper look at them. We have already covered maths facts such as interior angles of triangles and quadrilaterals so it is about applying that knowledge. There is also an additional bonus challenge of creating your own missing angles problems around the house!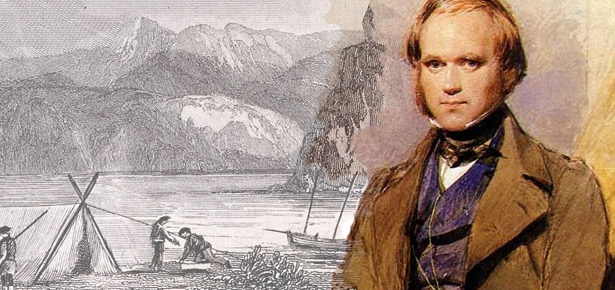 Science, History, Geography and Art/Dt - Charles Darwin
All the foundation subject learning is based around Darwin this term: documentaries to study in Geography; a research project for this term on Darwin himself in History;looking at his theories in Science; and designing your own tropical resort - linked to your writing - in Art.
All the details and online resources linked to each subjected can be found in the weekly plan provided.

There will still be regular SPAG work and TTRockstars battles to compete in so keep checking those websites for more activities to do.
https://www.spag.com/Public/Home

https://ttrockstars.com/
All of this week's learning is available to download below and it will also be available on the Edmodo platform when you eventually transfer to there as well.
Can't wait to see you all there so we can start sharing what learning we have all been up to!
Mr Cole